WE'RE GOING GREEN!
Now more than ever we all need to find the small things we can do to make a difference to the environment. Planting trees is a small but powerful action you can take today. When booking a holiday with us, help to remove the carbon emissions of your trip by funding reforestation projects dotted around the globe – Cassidy Travel is proud to partner with Trees4Travel in this innovative project.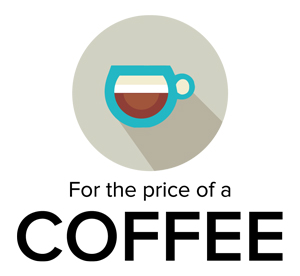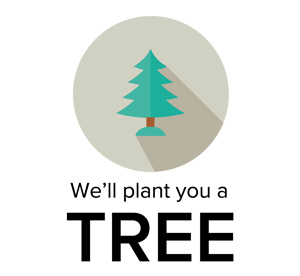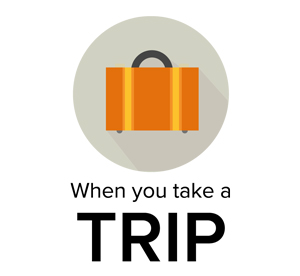 SIMPLE - IMPACTFUL - AFFORDABLE
How does it work? We've made it easy. Follow the booking process as normal, picking your destination, flights and hotel. Then you'll have the option of purchasing your trees. We'll calculate how many trees it takes to remove the carbon of your trip, and to show our support for the planet and you, our travellers, we'll double up on any trees you buy. You'll even be able to follow your trees' progress and see the exact location of your trees in your Trees4Travel dashboard.
We're so excited to launch this fantastic green initiative. Our tech experts are working behind the scenes to take things to the next level but we just couldn't wait to bring it to you, so watch this space. You can now take meaningful action to help the environment by planting trees – and as we promised, Cassidy Travel will plant an extra tree for every tree you plant!
WHY TREES?
Our planet has space for an additional 1.2 trillion trees. If we protect and restore our forest, we can help to reverse climate change and create a better world where forests are expanding – not shrinking.
Tourism accounts for 8% of global CO2 emissions, with 3% coming from air travel. Trees are one of nature's most powerful tools to help turn the tide. Your purchase will go directly to verified tree planting organisations around the world. These custodians of the natural world are experts in their local communities and environments, planting local species that will thrive for many years to come. You can help restore the natural ecosystem and have a high impact on the environment.
WHY WE LOVE TREES
Planting trees helps clean the air that we breathe & absorbs harmful pollutants & carbon from the atmosphere -
Planting trees helps filter & clean our drinking water. The roots of trees also helps to stop flooding & landslides -
Planting a tree helps to provide a home to thousands of species of insect, fungi, moss, animals and plants. Trees provide habitat to over 80% of the world's terrestrial biodiversity -
Planting trees creates work for local communities on multiple levels and has a strong social impact. Trees can also provide food for humans & animals -
Studies have shown that spending time around trees - what the Japanese call shinrin-yoku, or forest bathing can promote health and happiness -
MAKE TRAVEL PLANET & PEOPLE POSITIVE
By planting trees around the world & investing into renewable energy
Harmonizing travel with the environment
Helping to absorb global carbon emissions, now & into the future
Offset, but also make travel journeys carbon positive
Improve the livelihood of communities through reforestation