We know how hard it is to find that perfect gift for someone special at Christmas. So why not give the gift of travel? We've gathered together some of out fave gift ideas for that special woman in your life.
Gift vouchers
How about one of our very own Cassidy Travel gift vouchers? They can redeemed against any holiday booking with us she can get whatever holiday she wants! Book online for a handy virtual voucher – she won't be able to say that men don't know how to buy presents! ????
Paris Fashion Week
Paris Fashion Week is one of the highlights of the style calendar with tons of chic events and goings on around the romance capital of the world. Combine this with the amazing shopping, sights and cuisine on offer in Paris and you can't go wrong.
Paris Fashion Week Fall/Winter:
Mar 1 – 8, 2022
Paris Fashion Week Spring/Summer:
Sep 26 – Oct 4, 2022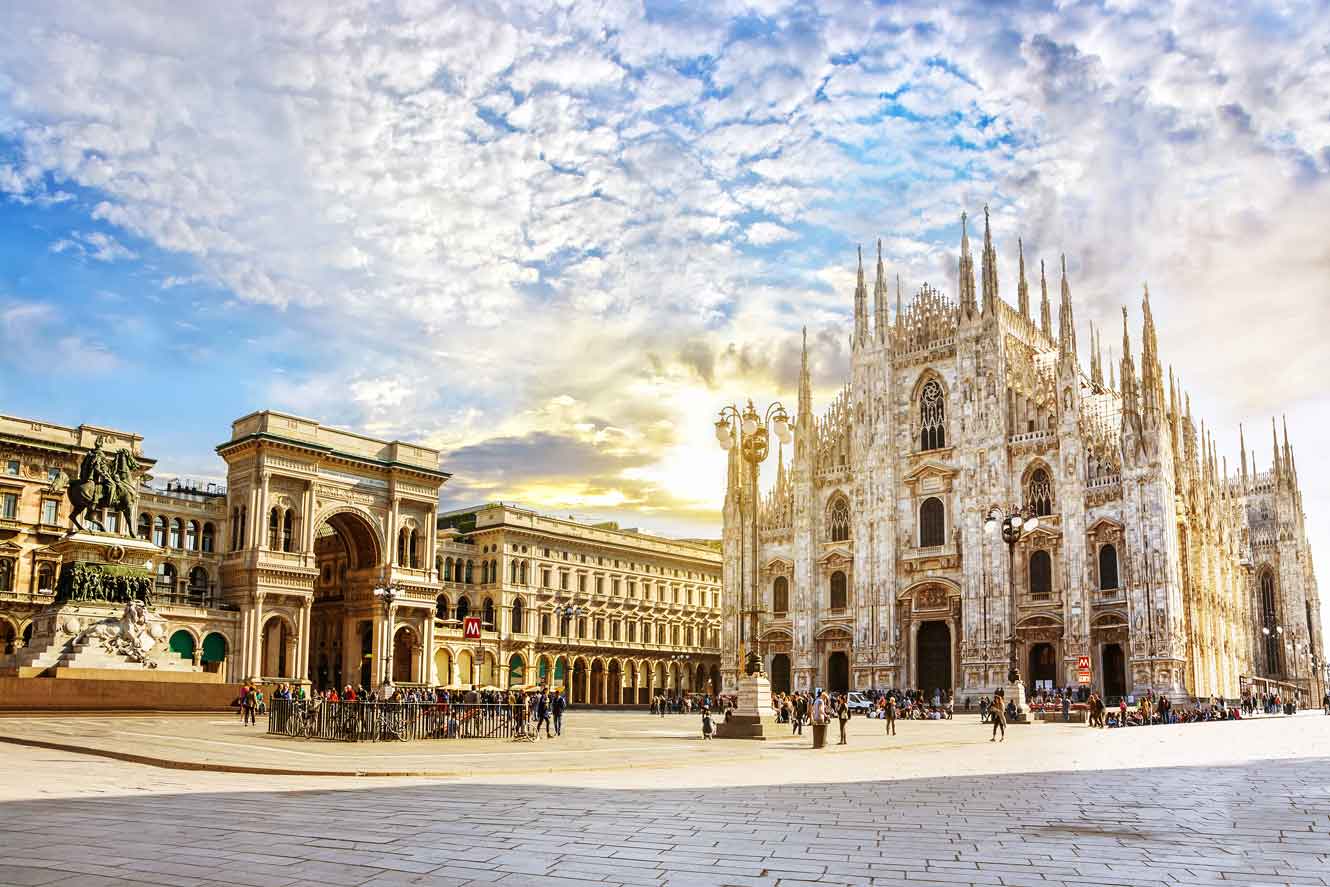 Shopping Trip to Milan
Milan is another amazing shopping destination for all, from affordable style to high-fashion boutiques. A couple of days here is the perfect thoughtful gift.
Santorini
This stunning Greek isle is a paradise of blue seas and picture-perfect white-washed buildings. It would really be a gift to remember forever.
City Breaks in Amsterdam, Venice and more
A city break is the perfect simple present that anyone can enjoy, and you can book one of our recommended affordable options in excellent locations, or opt for a stylish 5-star for a more lavish city break trip. How about a couple of days exploring the charms of Amsterdam or the canals of Venice?
---